Every year I attend #B2BMX (this was my third), I struggle to keep up the momentum, to prioritize and implement all I learned and all the cool "springboard" ideas I had.

I know I'm not alone here, and that "Nothing is created alone." So I thought, wouldn't it be amazing to get together on a call–2 weeks later–and explore the possibilities for HOW to do this? I'm putting together the plan so for now . . .

Save the Date: Momentum Call
Wed. 3/13 @ 12:30 p.m. PST/3:30 p.m. EST
My focus is channel so I'd love to see folks who went to the Channel Marketing track especially AND everyone is welcomed. A well-rounded perspective is critical to innovation.

If you're interested, shoot me an email and I'll add you to the list to get dial-in details and the agenda. I'll be posting more here and on Twitter so stay tuned.

Update on 3/11:
As I'm putting together the agenda, it's important that attendees get to determine the rules of play so to speak and ensure it's time well-spent. To get this started, below are some recommended "ground rules." Please contact me directly or post in the comments if you have items to add that will allow you to participate fully and have a great experience interacting with your B2B marketing peers. It's YOUR call!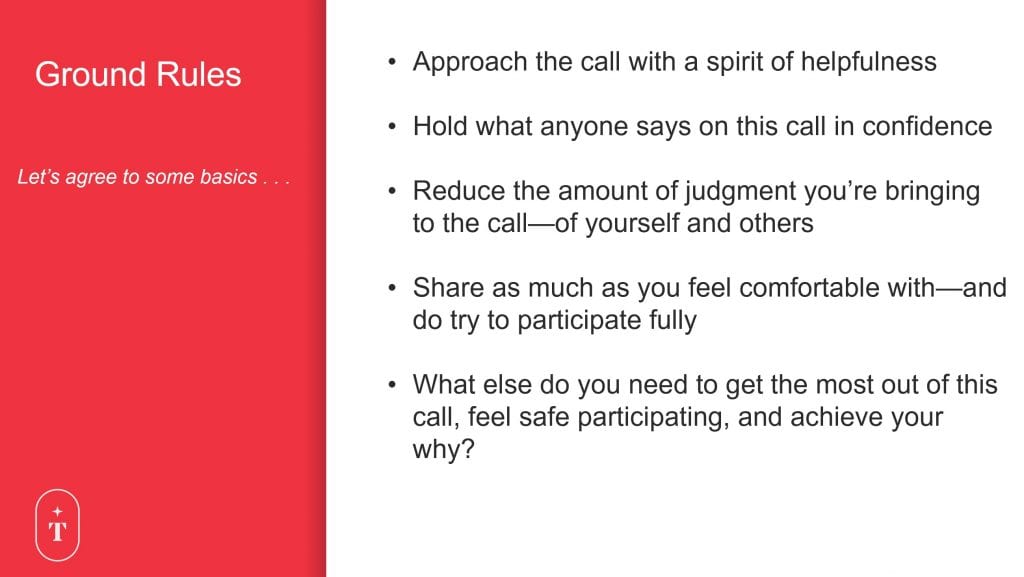 Update on 3/13:
B2B Marketers are busy people! Were you interested in joining us today and it didn't work out?

We're willing to try again if you are. Here are some alternative times next week we are looking at if you'd like to post in comments what works for you . . . or get in touch directly to let us know:

Option 1: Tues. 3/19 at 9 am PST/12 pm EST
Option 2: Tues. 3/19 at 9:30 am PST/12:30 pm EST
Option 3: Fri. 3/22 at 11 am PST/2 pm EST