Are you one of the many high-performing channel professionals who are constantly on the go and have limited operational bandwidth? Take a moment to reduce stress (whether you recognize it or not!) and find support while connecting with your peers!
Whether you are just beginning or have a regular practice, this collaborative discussion and short meditation will allow you to experience a little more spaciousness in a safe environment.
Bring about the relaxation you need to meet your challenges and be more productive
Establish personal connections with your peers in the channel by sharing and actively listening
Learn about focusing on your breathing with expert guidance and welcoming energy
Friday, May 20, 2022 (World Meditation Day)
9 am PST/12 pm EST
(Via Zoom)
Inspired by the Enterprise Eyeballs podcast and with a passion for ending channel burnout, TDZ is hosting this moment of pause—open to everyone—in concert with World Meditation Day. Breathing is one of three pre-burnout strategies recommended by Tracy and we want to make it easier for you to start taking care of yourself! We hope that if you have been operating in full-speed-ahead mode, suspect you may be a perfectionist (or know it!), and make empty promises about self-care that you will commit to this simple act of attending our guided meditation event.
Questions? Email us at meditation@tracydiziere.com.
Introduction
Stress & "busyness" discussion
Overview of embodied meditation
Short embodied meditation experience
Discussion and developing your support plan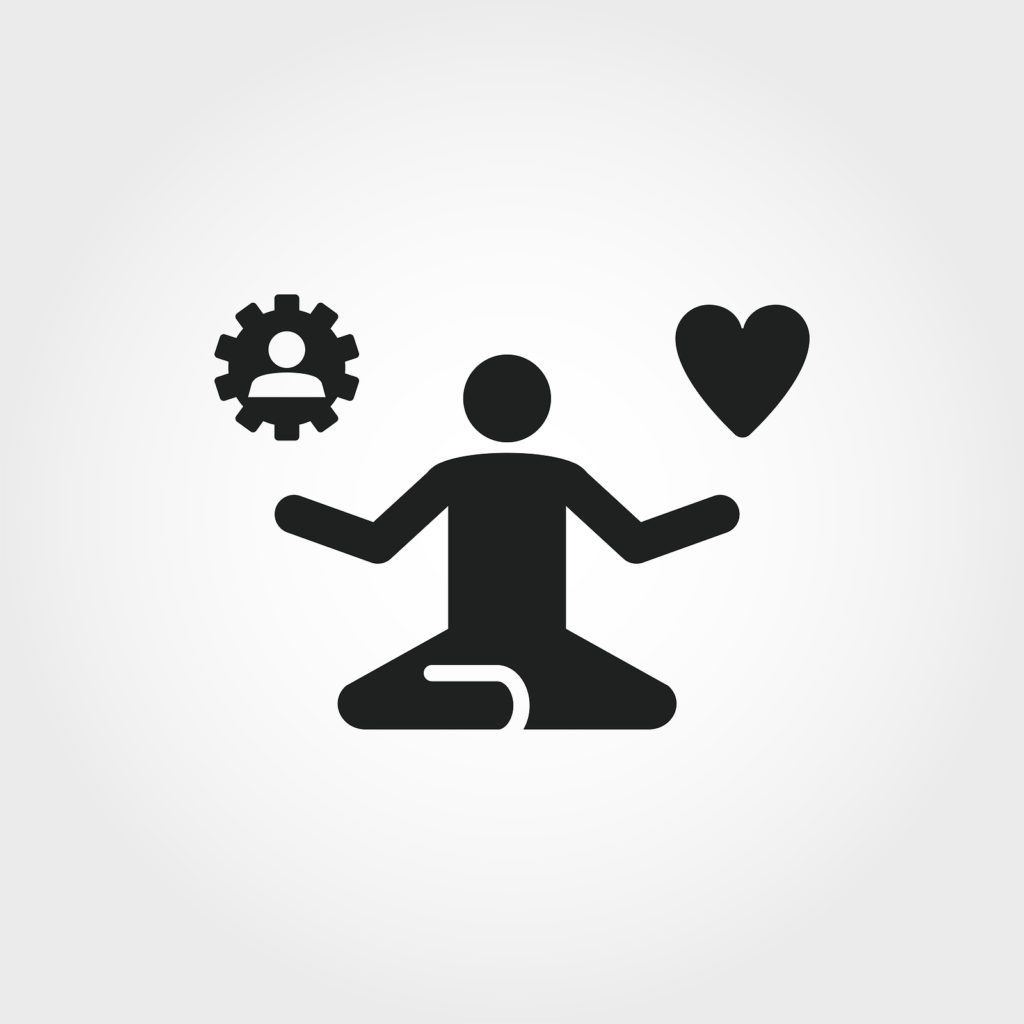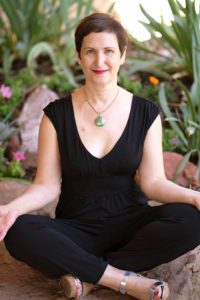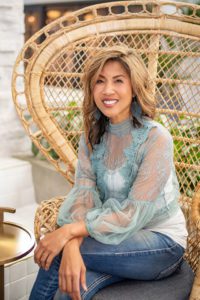 Tracy Diziere is President and CEO of TDZ Creative Partners—a Creative Partnering™ agency collaborating with B2B IT channel leaders in overcoming long-range and day-to-day challenges—and bringing the best ideas to life.
With a varied background that includes marketing and innovation at Arthur Andersen, Arizona State University, and several SaaS companies and an MFA in Creative Writing, Tracy brings creative and analytical energy to client engagements.
She believes that the intersection of our experiences and resources is where the magic happens and, with a solid relationship, anything is possible. Passionate about productivity and well-being, she is continuously seeking to #endchannelburnout.
Jennifer Emperador weaves the principles of embodiment coaching, breathwork, and holistic wellness to help her clients heal from trauma. She is a Body Mind Integration Trauma Specialist and instructor at Southwest Institute of Healing Arts with a Bachelor of Arts in Sociology from Arizona State University.
Certifications include:
    Mindful Meditation Facilitator
    Integral Breath Therapy Practitioner
    IAm Yoga Therapist
    Certified Clinical Transpersonal Hypnotherapist
It is her mission to help trauma survivors reclaim their power and create a thriving future self that supports their vision of happiness, health, and success.