About TDZ Creative Partners
TDZ Creative Partners is an IT channel marketing agency that supports technology marketers in doing more.
We work with visionaries in channel marketing and channel sales roles within global vendor companies—from Fortune 500 companies and their subsidiaries to $1B startups. We support their mature channel partner programs and portals with content and management services. Our work with current clients has expanded to include supporting and supplementing global/corporate marketing with product-launch-related content and more.
For every one of our client-partners, our goal is to help them bring their ideas to life, grow their capacity to produce content, scale up their operational efficiency fast, and ultimately become more visible intrapreneurs within their organizations. 
Established as Tracy Diziere & Associates LLC in 2007, TDZ has grown into a Creative Partnering™ agency with a dynamic team of service-driven professionals. We also enjoy building relationships with strategic business partners in the channel who share similar values and complementary skills to our services, whether consultants, solutions, or specialized agencies.
Are you looking for an extension of your team to help you achieve more? We'd love to talk about your projects and ideas! Contact our channel marketing agency today to get started.
We are a team of highly collaborative thinkers and achievers with a diverse set of skills and a ton of passion for being of service. Bound by our dedication to delivering on client expectations and creating a positive experience in the process, we work together to help overloaded channel marketing, channel sales, channel programs, and line of business professionals achieve more.
Beyond the desk, our client services team is made up of cancer survivors, happy campers, yoginis, community volunteers, choral singers, moms, cake decorators, poets, cat cuddlers, learners, and Cross-Fitters. We like getting to know our clients on a personal level and enjoy being an extension of their teams. For the long haul!
In support of self-expression and individualism, we each chose our own favorite quotes, the motivations behind our passion, or how we define our roles at TDZ.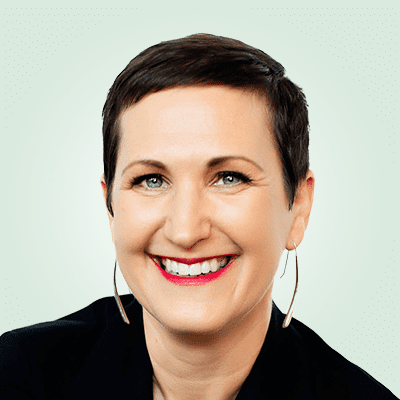 Tracy Diziere
President & CEO (aka Creativity Conduit)
"Conducting" channel awesomeness and team genius zone work.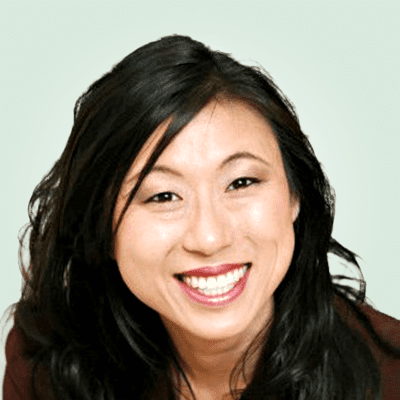 Jacqueline Luk Paredes
Director of Growth & Operations (aka Data Diva)
Together making a positive difference.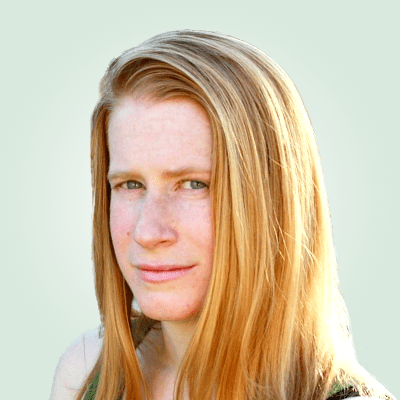 Cara Patterson
Senior Project Manager (aka Uncomplicator)
Let's make order out of chaos together.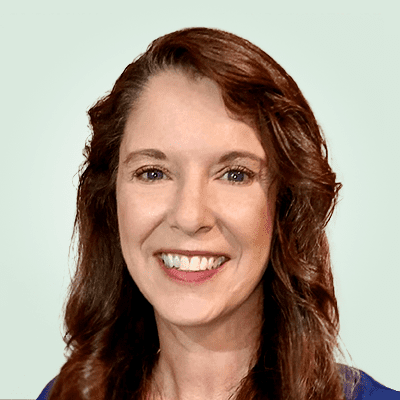 Katie Peabody
Senior Project Manager (aka Portal Maestro)
Detail- and solution-oriented team player who supports customers' PRM goals.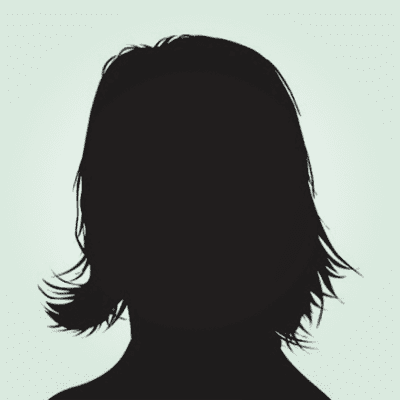 Ruth Ann Nielsen-Rodriguez
Senior Analyst & Channel Consultant (aka Data Wrangler)
"The successful warrior is the average man with laser-like focus."
– Bruce Lee
Is your goal to create more content, become more visible in your organization as an innovator, or have more peace because you have the support of a larger team? Or are you looking for something else entirely? Whatever it is, as your IT channel marketing agency, we'd like to help you get one step closer to having your "more."