Channel Marketing Support
A Creative Channel Marketing Agency for B2B Technology Companies
Bring Your Channel Marketing Ideas To Life
When it comes to channel partner marketing support, you know that your lack of time and resources can seriously hinder your ability to execute on your goals and ideas. Compound that with the pressure to meet sales team expectations (and your own!) and the sometimes lack of clarity about how to implement those ideas and goals, and suddenly getting things done can feel like an insurmountable challenge.
Simply put, you love your job, but some days the stress can be . . .  a lot.
That's okay. Take a deep breath. You can reach your channel partner marketing support goals. We're here to help.
TDZ is a Creative Partnering™ agency that can expand your operational bandwidth, help you achieve your goals, and bring your innovative ideas to life. We're a creative channel marketing agency that prioritizes peace over panic and activation over stagnation. We are dedicated to your success and share your commitment to channel marketing engagement. You don't have to do it alone.
Are you looking for an extension of your team to help you achieve more? We'd love to talk about your projects and ideas! Contact our channel marketing agency today to get started.
As your channel marketing agency, TDZ operates as an extension of your team to address any bandwidth, knowledge, or creativity gaps. These are the areas we support—allowing you to achieve more by freeing you up to do the things that only you can do.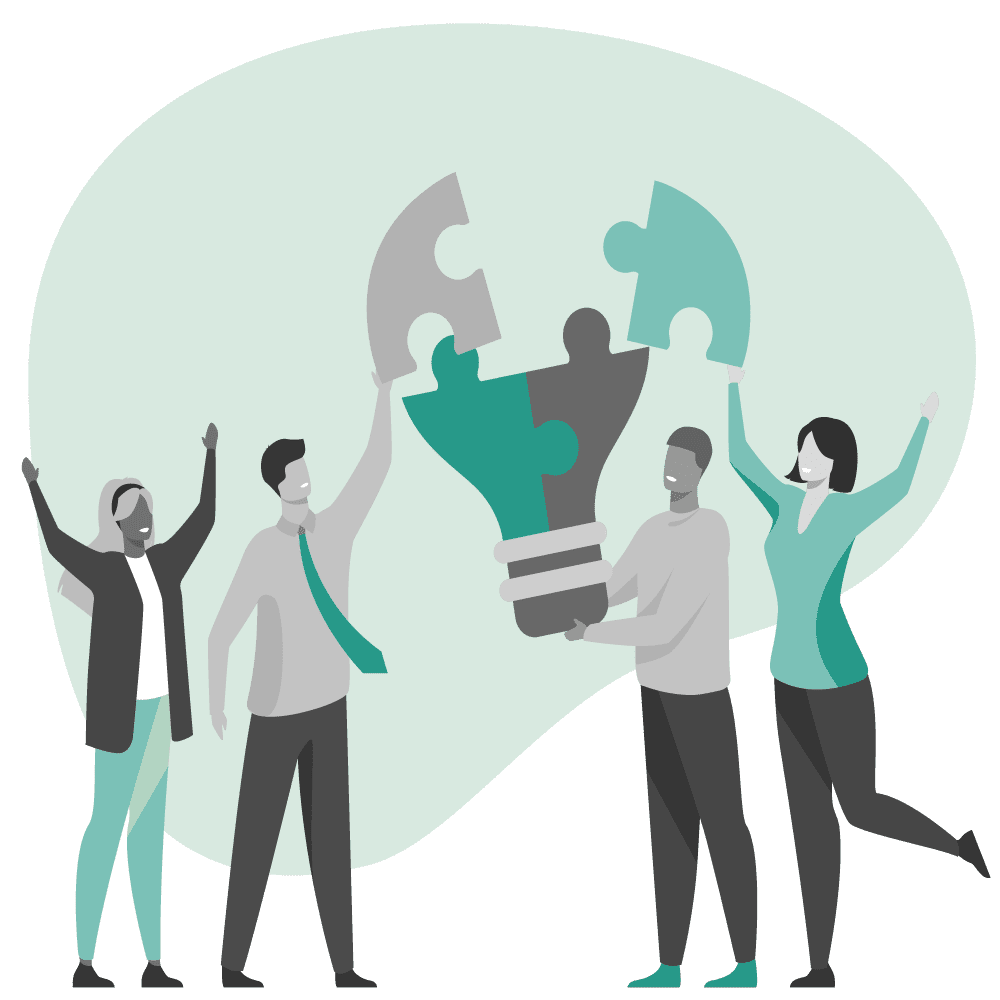 What Can We Achieve Together?
Whether you need to cross a project off your channel marketing list (finally!) or explore how you can get more done overall, your first step is to reach out. It's time to find more peace of mind and greater operational bandwidth. At TDZ Creative Partners, we can help.