We Are a Creative Partnering™ Agency
TDZ Creative Partners is a channel marketing agency for leaders who want to see the best ideas come to life and deliver more to their partners and organizations. Their mission: To achieve success as they define it. Our mission: To bring creative solutions to challenging and unclear situations for entrepreneurial-minded channel leaders so that they can accomplish more without burning out.
Create More With TDZ Creative Partners
We work with global enterprise technology vendors—from Fortune 500 companies and their subsidiaries to $1B startups—to support their channel partner programs and portals with content and management services, as well as select VARs' marketing initiatives.
All of our work is based on our Creative Partnering™ approach.
As a visionary leader, we invite you to reach out when you have big ideas or challenges and not enough time, perspective, or energy to meet them. Our team supports you in achieving your partner program and content goals to help you go further, faster than you could alone.
This is how we help.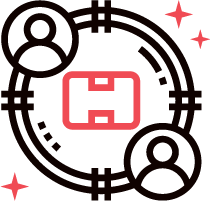 Channel Marketing
Extend your capabilities to innovate, support your CAMs/CDMs and partner reps, deliver channel-focused content, and analyze data with a team dedicated to your success.
Learn More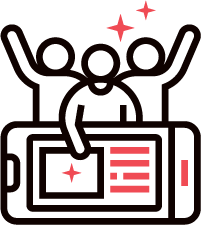 Partner Program Support
Produce effective partner program communications, including onboarding materials, with a marketing agency that can complement your work and provide dedicated expertise and support.
Learn More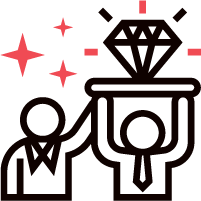 Alliance Marketing
Gain support for alliances content and joint campaigns with an agency that manages the process and launches your communications on the portal.
Learn More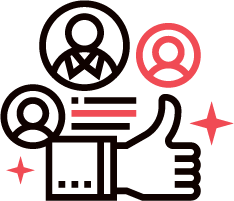 PRM Management and Support
Uplevel your partner experience and get more out of your portal investment with a dedicated team to consult on structure and manage your content updates, campaign launches, audits, and design changes.
Learn More
As a highly collaborative team, we help our channel clients bring new ideas to life, produce content quickly, free up their bandwidth, and become more visible as problem-solvers within their organizations. 
As people, we enjoy getting to know clients on a personal level and being an extension of their teams. Plus, working hard together with people you like and respect is more fun for everyone and that's what we strive for. 
What Can We Achieve Together?
Whether you need to bring your vision to life or delegate your tasks to an extended team to get more done, your first step is to reach out. Find more peace of mind and greater operational bandwidth with the help of TDZ Creative Partners.