Channel Partner Performance Metrics
Measuring channel performance across partners and data silos made easier
All channel professionals can use data to make better decisions about their global partner programs, incentives, and content, plus understand partner composition, trends, and engagement levels. But as Forrester acknowledges, channel data "is often incomplete or inaccurate, and doesn't provide an integrated view of each partner or channel performance as a whole." And oftentimes, that's because channel partner performance metrics and related data come from disparate places (PRMs, TCMAs, CRMs, partner intranets, etc.) and not in the right format. Plus, there's a lot of it to wrangle—and then analyze.
We know you're already strapped for time to handle your primary responsibilities (because fire drills). And data analytics isn't everyone's genius zone. Data entry and spreadsheet manipulation is often not the best use of your time, anyway. Managing your partners is challenging enough (73% of you say so, per Forrester in Channel Data Is A Competitive Differentiator), including being their data gophers and prepping their QBR presentations. (Not to mention your internal reports with channel partner performance metrics, campaign results, portal usage stats, and more for your CMO, CRO, or VP.)
Still, the numbers need to be crunched, the manual inputs made, the reps paid, the recommendations and reports produced. While you may dream of APIs, AI, and new reporting features, the reality is you need a stop gap—which is probably a human resource. You're looking for someone to take your data burden until you have the automation holy grail.
Manipulating Data Is Harder Than It Looks
Not all channel marketing managers or channel sales leaders enjoy or have time to figure out what data to look at, mine multiple systems, be buried in spreadsheets, create formulas, calculate results, draw conclusions, produce reports with recommendations, and take action. And doing it all alone is tough. TDZ Creative Partners can take on any or all of those steps in the process to give you time back in your day and allow you to focus on the things that only you can do—and that make a bigger impact.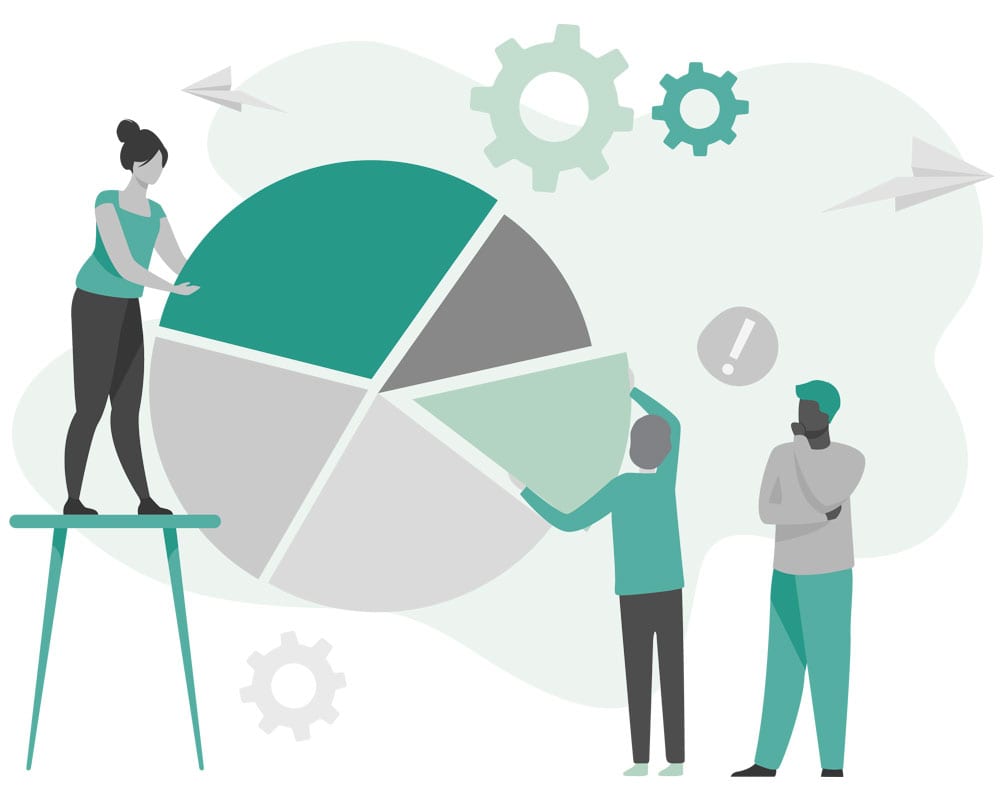 With all these silos and responsibilities, let's make things easier, shall we? Tell us what your data challenges are, and we'll roll up our sleeves to find a solution together.
If you want to talk about a project or your goals for collecting, synthesizing, or sharing data across siloed systems, we are all ears.