Did you miss us this year?
Fear not! You can sign up below to receive a reminder for next year plus access to similar efforts to #endchannelburnout.
If you are one of the many high-performing channel professionals who are constantly on the go and have limited operational bandwidth, please consider investing in reducing your stress by signing up.
Set the intention to care for yourself by taking this small step. And for more ideas, check out our eBook.
World Meditation Day 2024 is Tuesday May 21st
Bring about the relaxation you need to meet your challenges and be more productive
Establish personal connections with your peers in the channel by sharing and actively listening
Learn about focusing on your breathing with expert guidance and welcoming energy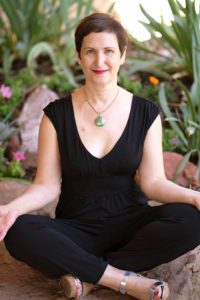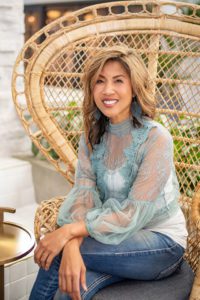 Tracy Diziere is President and CEO of TDZ Creative Partners—a Creative Partnering™ agency collaborating with B2B IT channel leaders in overcoming long-range and day-to-day challenges—and bringing the best ideas to life.
With a varied background that includes marketing and innovation at Arthur Andersen, Arizona State University, and several SaaS companies and an MFA in Creative Writing, Tracy brings creative and analytical energy to client engagements.
She believes that the intersection of our experiences and resources is where the magic happens and, with a solid relationship, anything is possible.
Passionate about productivity and well-being, she is continuously seeking to #endchannelburnout.
Jennifer Emperador, also known as Zen Jen, is a Holistic Embodiment Coach passionate about helping women feel confident and worthy to reclaim their bodies, power, and sense of self through exploration, movement, and play.
She is a multi-passionate solopreneur who serves as an instructor at Southwest Institute of Healing Arts and has provided many virtual and in-person workshops and retreats throughout the valley for The City of Phoenix Head Start, recovery centers in the valley, and through her own private practice, Sol Discovery.
Along with a Bachelor of Arts Degree in Sociology, she has extensive certifications in mind-body holistic modalities. Jennifer loves spending time with her hubby and fur baby when she isn't nose-deep into a book, paddle boarding, or immersed in her yoga practice.