Thank You for Stopping By
Looking forward to getting to meet you at #ImpartnerCON22! I'm excited to discover the passions we have in common. The purpose of this page is to share a little about me to make the conversation (and connecting) easy. TDZ is a newer "Impartner partner" and ready to soak up the knowledge October 18-21.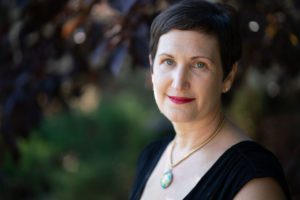 Feel free to get on my calendar here for a virtual meeting (before or after the event). If you would like to meet in person in SLC, please use the form below to let me know what time you'd like to meet up and what you'd like to talk about--or if you'd like to request a #Nothingiscreatedalone and/or #endchannelburnout sticker. Here is a link to the ImpartnerCON agenda.