In a business climate where many organizations are feeling the pressure to tighten their budgets, what do we do about client retention? This was the premise of a recent Channel Leaders Association webinar I was invited to participate in.
Spoiler: I don't have any quick fixes or silver bullets AND since our work is channel-focused, "client retention" from our vendor-clients' perspectives might be a misnomer. So instead, I focused on the importance of relationships and customer experience as we approach it at TDZ Creative Partners. Serendipitously, the other panelists had similar messages about the human element and general strategies for success.
But first to address…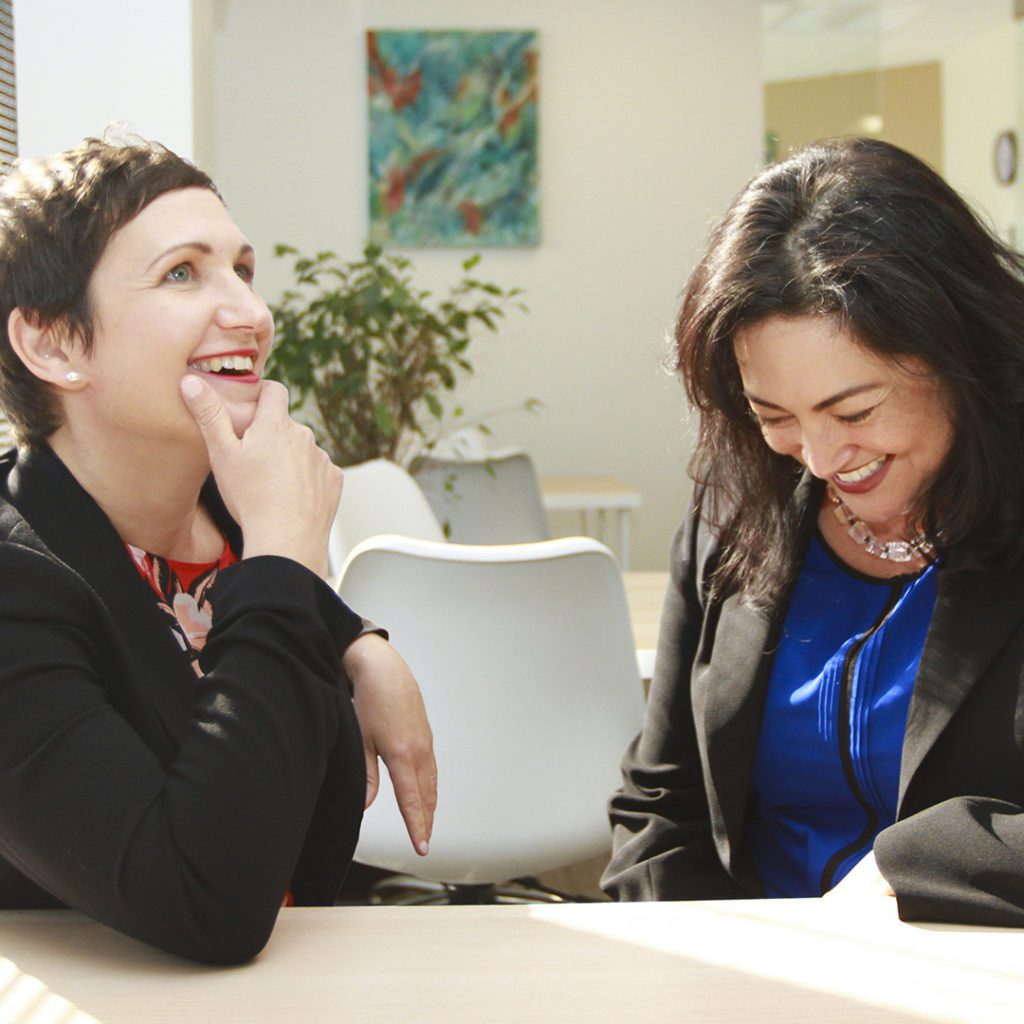 The temptation to fear
According to a recent Forbes article, more than 194,000 U.S. employees lost their jobs in more than 150 major layoffs so far in 2023. When these are the headlines you're reading, it can be tempting to let fear drive your perspective. (That's one reason I'm on a "low information diet" a la Tim Ferriss.) 

I've learned that in my own life fear can be very limiting. While uncertainty does loom large for many of the enterprise IT vendors TDZ serves, I advocate that retention (via engagement) is ALWAYS a worthy investment—over net-new client acquisition, even. In addition to this orientation, and although it may be naive, overly optimistic, or seen as too long a route, I'm  advocating that businesses can pivot from fear to focus on having the best product or service—and experience of it—in the market, based on what clients need. This foundational strategy is the BEST investment of marketing dollars and energy. In our agency, that means continuing to deliver (and improve upon delivering) quality, speed, and understanding of the channel to our channel marketing, channel sales, channel programs, and product marketing clients.
Experience is (still) everything
In my work supporting enterprise-level IT vendors with their channel marketing goals, of course I'm concerned about their satisfaction—as individuals. I've learned that the best client retention strategy is to focus always on quality and customer experience. This means putting the customer relationship at the forefront of the business relationship. We learn about and value each client as a person and walk with them through life and work. Service based on values drives retention, so it is important that we are a fit. We've never been fired, which I attribute to all of this. Plus, obviously, listening to clients, paying attention to what's going on in their lives, and being invested in their success.
This might look like sending a birthday card, a congratulations email after a promotion, or a "layoff recovery kit" after a job loss. It definitely looks like learning everything we can about their organization's values and products so we can truly become an extension of their channel marketing team, running with initiatives they don't have the bandwidth for and creating content that's relevant for the channel.
Everyone on our team internally is empowered to contribute in positive ways to the experience of our customers. And we find that when we truly partner with our clients to bring initiatives to fruition together, they go to bat for us when budgets get tight because they see the value we provide. Despite all the aforementioned bad news, this is why our sales are up over last year.
Panelist Andrew Down, Director of Sales, IT Channel at Vendasta, put it well when he said, "Right now, relationships that make it through uncertain times are going to be stronger than ever."
Leverage your lessons
Part of focusing on customer experience is continuous improvement. But only 30% of companies maintain effective customer feedback loops, according to Bain & Co.
Near the end of the webinar, panelist Kristin Carey, VP of Partner Development at eTrigue, highlighted the importance of feedback. "What happens when we don't retain the customer? What can we learn?" Andrew added that he also likes to do a "stay" interview with existing customers. "I love the magic wand question: If you could change one thing to improve the relationship, what would it be?" I love that my fellow panelists highlighted how key it is to learn from mistakes or challenging situations (or even from what's going right!).
At TDZ Creative Partners, we conduct post-project surveys and other touchpoints with existing clients—although I readily admit we need to do this with more consistency and rigor. Because we are focused on continuous improvement, however, we developed a tool internally called Leverage Your Lessons to capture and operationalize what we learn from challenging situations.
As Andrew astutely noted, "No relationship is going to be perfect. There's going to be conflict. There's going to be challenges." And this tool empowers everyone on our team to identify client projects or situations that could have gone better—in real time (vs. a big debrief at the end).
Download the tool
We're making our Leverage Your Lessons tool generally available to support continuous improvement efforts across the board. Whether related to client retention or any area of business, oftentimes micro-lessons appear that we can capture as they happen. And since sometimes these happen on an individual level, they do need to be bubbled up and shared somehow—and ideally operationalized too.
With the Leverage Your Lessons tool, you can run through this exercise, either on your own or with other team members who were involved in a learning moment. The medium is a simple PDF with four steps to dig into the facts of the situation and plan for a better future response. At TDZ Creative Partners, we believe that "Nothing is created alone." So we're hoping you can use the Leverage Your Lessons tool as a way to collaborate and continuously improve on ANY aspect of the business where knowledge-sharing is critical.