Thank You for Stopping By
If you're coming from CRNtv's Get Witty With IT podcast, Women of the Channel (WOTC) Leadership Network, or #WOTC21, welcome! I'd love to connect, hear about what piqued your interest, get to know you, and discover the passions we have in common. We might even be able to collaborate!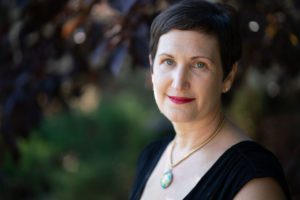 Feel free to get on my calendar here for a virtual meeting or let me know if you will be at #B2BMX 2022 and we can set up time to meet in person! Please use the form below to let me know what time you'd like to meet up and what you'd like to talk about--or if you'd like to request a #Nothingiscreatedalone and/or #endchannelburnout sticker.
Let me know what you'd like to bond over or any thoughts or feedback you may have.