Would you like to connect?
Whether you're coming from Women of the Channel (WOTC) Leadership Network, #WOTC23, attended the WOTC West May 16-17, 2023 Conference, or received a personal invitation to meet, welcome! I'd love to connect, hear about what piqued your interest (or share why I reached out), get to know you, and discover the passions we have in common. We might even be able to collaborate! (Latest passion: Meditation!)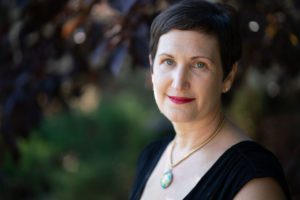 Feel free to get on my calendar here for a virtual meeting. Please use the form below to let me know what time you'd like to meet up and what you'd like to talk about--or if you'd like to request a #Nothingiscreatedalone and/or #endchannelburnout sticker.
Let me know what you'd like to bond over or any thoughts or feedback you may have.